It is very important that everybody enjoys their golf and we ask you to have a look at the following to help speed up play and ensure your round is as enjoyable as possible.
Priority on the course
Green staff "always" have priority on the course. Occasionally during routine maintenance work the green staff may need to close a hole or green so we ask that if this is the case you pick up your ball and move on to the next hole.
Groups playing in an official club competition should be waved through as soon as possible, regardless of what day it is. Please remember that ladies also play competitions from the red tees and should not be held up.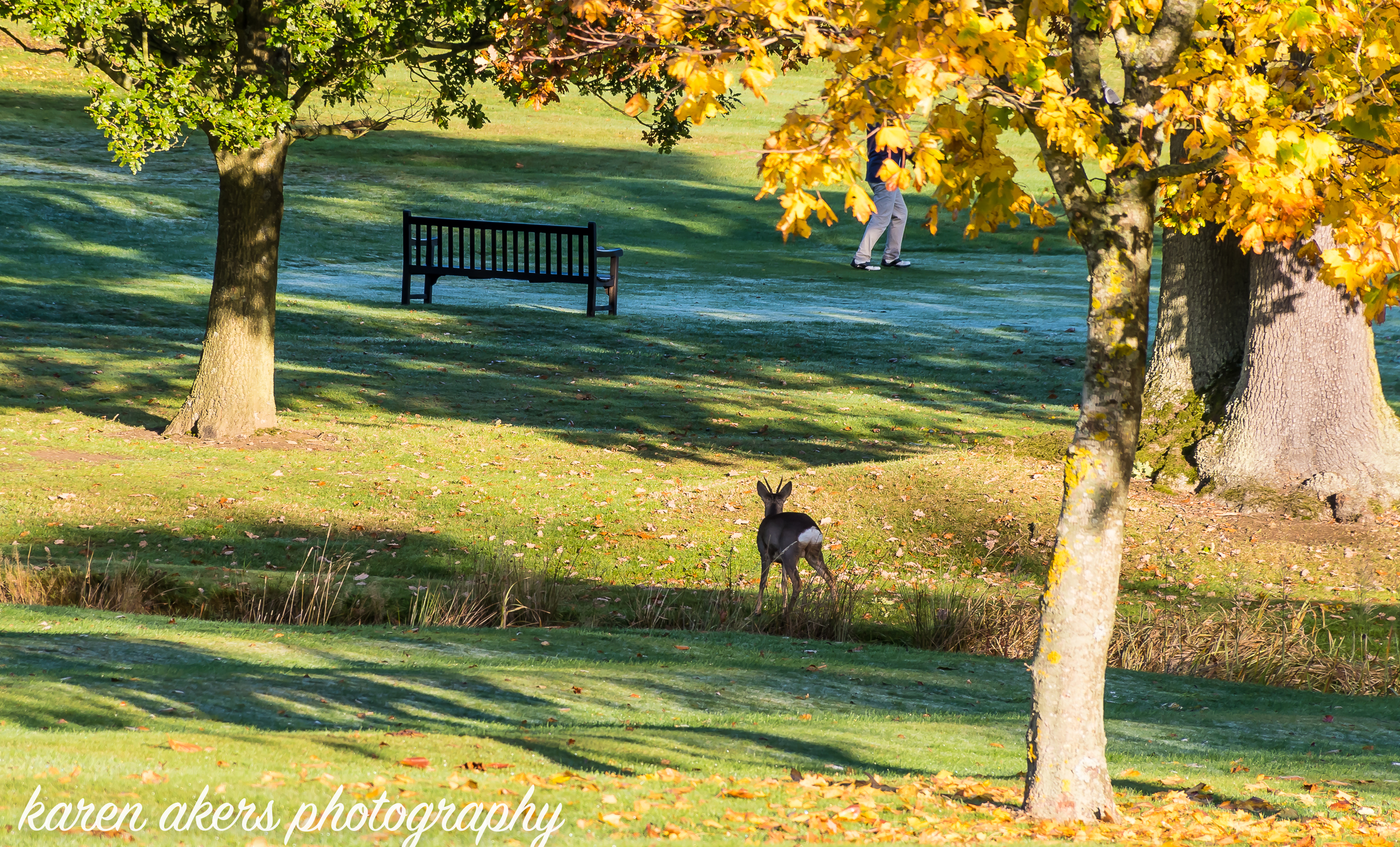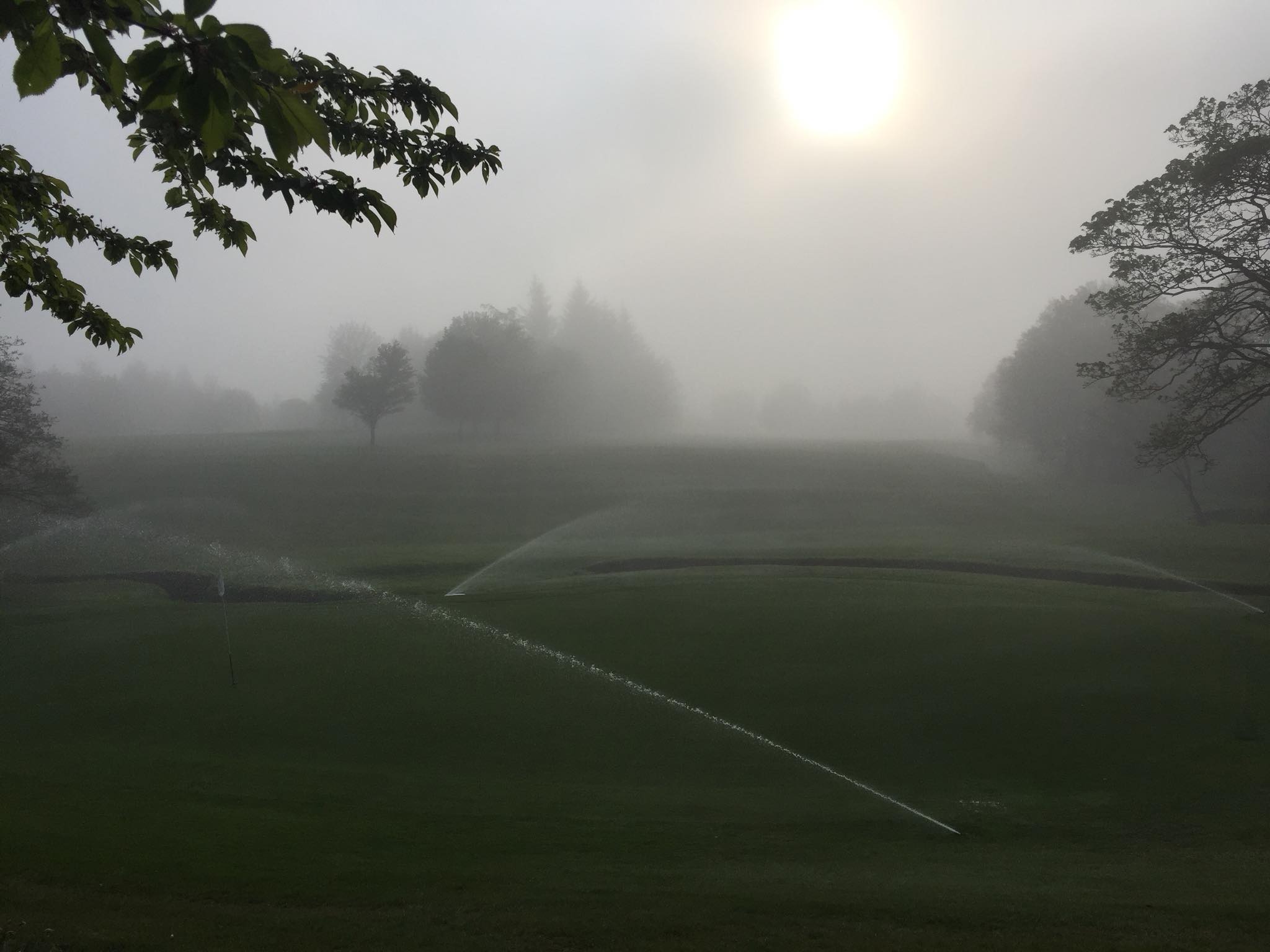 Speed of play.
We all play at different speeds but what is very important is we play at a speed that suites us and does not upset the group behind.
Always be aware of game behind you, if you are about to lose a hole or think you may have lost a ball and need time to look for it,please wave the group behind you through" before starting to search for it".
Although a 2 ball will normally play quicker than a 3 or 4 ball on weekends when the course is busy it may not be practicable to let them through, especially if you are constantly waiting on the group in front. It would be advisable on weekends to try and make a 3 or 4 balls up.
You can wave a group through at any time even on a par 3.
Noise
Please keep your voice down especially when other players are taking their shots, and if you are in their line of sight please stop and stand still.
Where to Leave Your Bag When Putting Out
Try to leave your bag so that when you have finished the hole your bag is between you and the next tee to avoid wasting time walking to the wrong side of the green to collect it only to walk back in front or behind the green to get to the next tee.
Teeing off
Some of our tees are quite large so occasionally it may be possible to leave your bag at the front of the tee and not the side some 20 + yards away, but please make sure you don't leave it in the way of somebody taking a shot.
Playing Stableford Competitions
If you have had too many shots and you cannot score on a hole please pick up.
Playing a Medal Competitions
Where possible avoid slow play by not marking and cleaning your ball after every putt, especially if you are within a meter of the hole.
Match Play
You can concede the hole at any stage and move on. You can give your opponent any putt from any distance.
General Play
Please do not stand on or next to the green and mark your card, move away to the next tee and do it whilst you partner, or opponent is teeing off. The first player who has putted out should pick up the flag and have it ready to put back in the hole.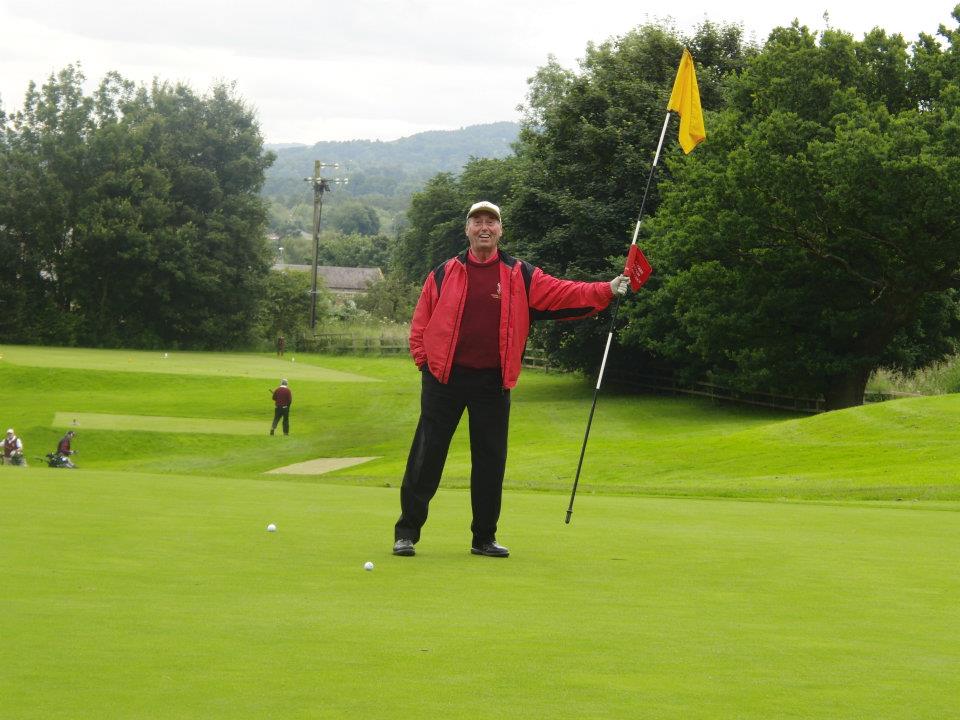 Cutting In & 9 Hole Competitions Teeing Off on the 10th Hole
You can only cut in if there is nobody playing the hole before you. As Barnard Castle have 9-hole members occasionally competitions will be held on the back 9 holes. We ask that if the 9th hole is in play you do not tee off until the group on the 9th hole has passed.