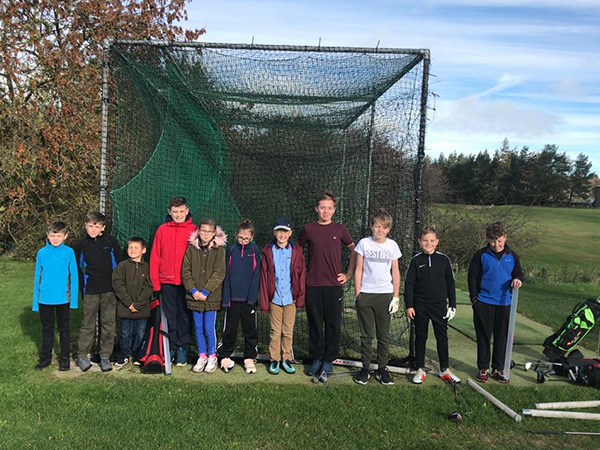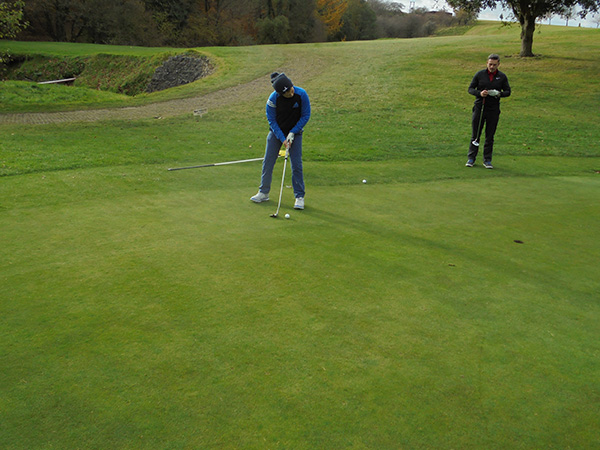 Barnard Castle Golf Club strongly supports junior golf and has an active junior membership.
Group coaching is available between April and September on most Sundays usually at 1pm with club professional Darren Pearce or his assistant Peter Hartley, but please ring 01833 631980 to confirm its on.
The coaching is followed by Junior Competitions which begin at 2.30pm and are open to both boys and girls.
Juniors with a handicap between 37 and 54 play in a 9-hole competition whilst those at 36 or below play a full 18-hole competition.
Each 9-hole group is normally accompanied by an adult for advice on rules and etiquette.
For better players of 28 handicap or less, there is the opportunity to represent the club by playing in the Junior team. The team competes in the Durham Junior Golf Southern League and plays its home matches on Tuesday evening.
New members are always welcome, and anyone interested in joining should in the first instance contact Darren or Shirley in the Pro Shop 01833 631980.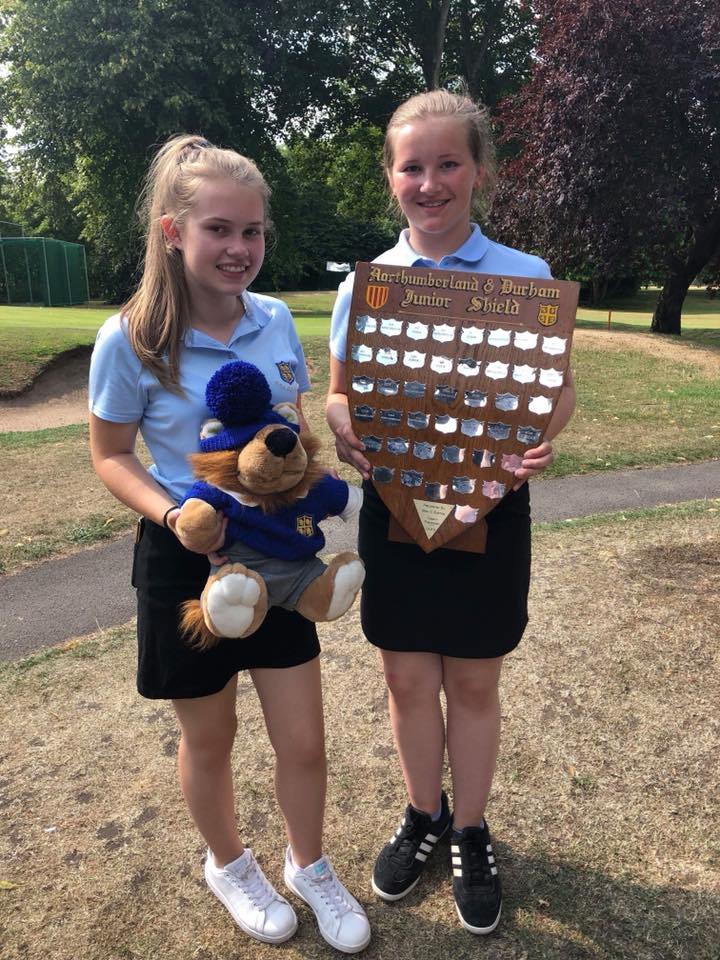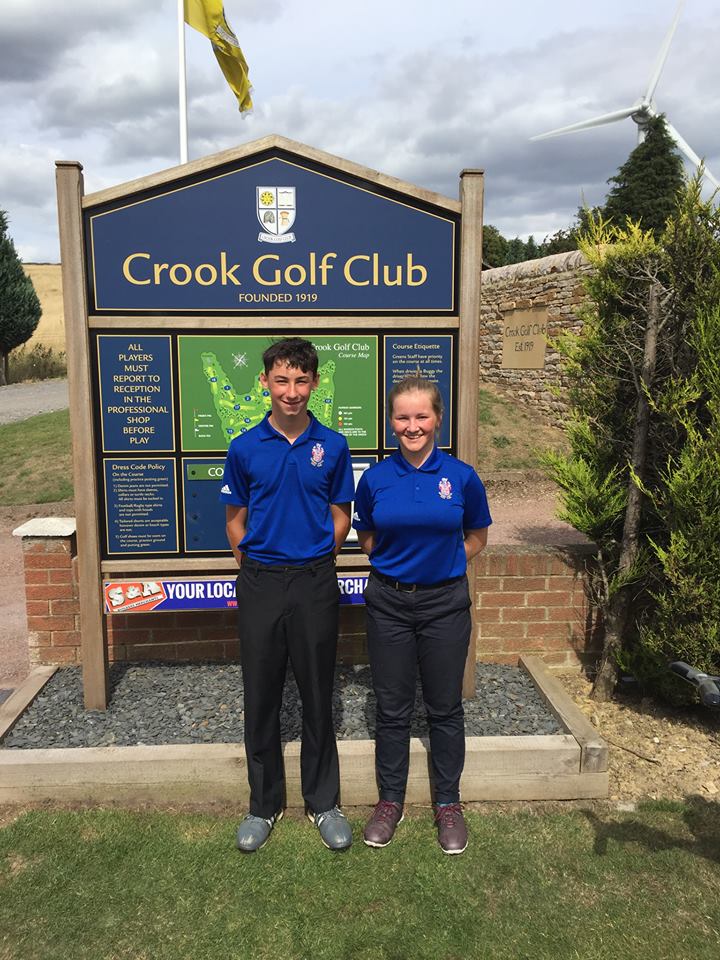 2019 has been a good year for our juniors with Cara Weddell being made the Durham Girls Captain and Nicky Lee Shield winning both the Durham Junior Order of Merit and the Race to Wynyard.