Barnard Castle is a friendly club, please contact the secretary on 01833-638355 for more information if required.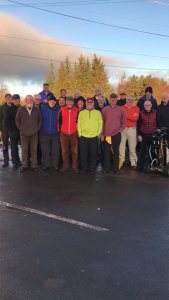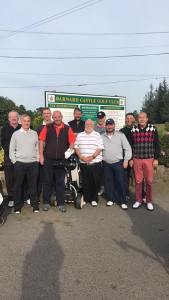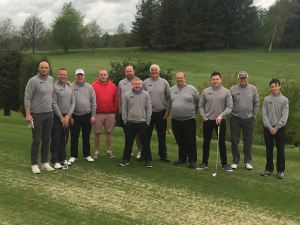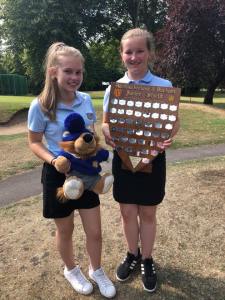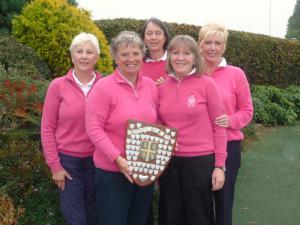 Mondays 
Seniors. Regular Monday morning comp, draw made at 09.00hrs outside Pro shop, meet earlier in clubhouse for a drink.
Ladies. Informal 9 hole roll up competitions are held at 1pm new members welcome, coffee in the clubhouse afterwards.
 Tuesdays
Ladies. Tuesday afternoons Ladies have priority on the course and play various formats of golf competitions.
Seniors. Occasional home and away matches against other local clubs normal meeting time 9.00hrs.
Juniors. Summer every other week at 5pm Juniors play their South Durham League Matches home and away.
 Wednesdays
Seniors. Normally around 09.00hrs we have an unofficial roll up.
Men's. Every other week during the season the 1st tee is reserved from 16.30hrs to 18.00hrs for our Teesside District Union Team matches.
 Thursdays
Men's. Every Thursday there is a competition.
Fridays
Seniors. Normally around 09.00hrs we have an unofficial roll up.
(General) During the summer this is a popular day for members playing their knockout competition matches.
 Saturdays
Men's. Competition on most weeks unless there is an Open being held at the course, these opens can be entered by our members.
During the winter months we hold our Saturday Winter League.
 Sundays
Men's. As per Saturday but the Winter League are for our Sunday League.
Ladies. Trophy competitions using various formats of golf,
Mixed.  Occasionally on a Sunday afternoon throughout the year.
Juniors. Occasional Junior competitions see notice boards for more information.